Award Winning Speech Pathologist
Has a recent stroke left a loved one in need of speech therapy? Danny's Home Health Care wants to help by offering personalized speech and language disorder therapy for patients 65 and older.
Helping You Overcome Speech and Language Problems
Danny's Home Health Care believes in treating patients like individuals. When you make the decision to pursue treatment for a speech or language disorder, you'll get a dedicated professional who will give you the attention you need and the encouragement you deserve. Danny's Home Health Care will take the time to devise a course of action designed to help you overcome the challenges you're facing. And your treatment will be conducted in a warm, comfortable office setting designed to put you at ease.
Danny's Home Health Care wants to help you overcome the effects of a speech problem or language disorder. Call today to learn more about your treatment options or to schedule an appointment.
Speak to a Nurse for Free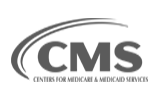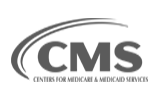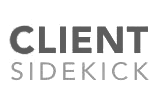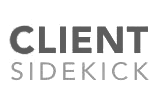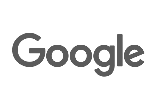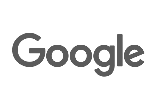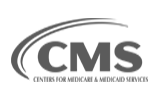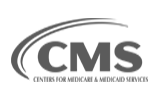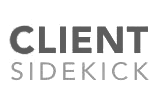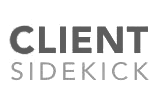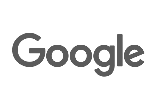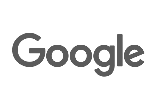 During the last few years, I have nearly died twice for a lack of adequate healthcare at home. During that time, I came to trust almost no agency that offered or pretended to offer such services where I lived, and I nearly became resigned to the idea that I would soon just get stuck somewhere
— George 3/8/2018
Google ★★★★★
As a company that provides therapy services to home health agencies, Danny"s Home Health is an excellent home health agency. They are a well organized group that provides great service to their patients. Everyone at the agency is very knowledgeable and cares about what they do.
— Randi P. 5/9/2018
Google ★★★★★
The care and follow through was very good and one person Rita was tremendous help in setting up care transportation she went beyond normal expecpentaion All that are involved with my mothers care have gone beyond the normal level of care.Thank you, Larry
— Larry C. 4/10/2018
Google ★★★★★
Hi I am Sue Kassab. I am one of the medical concierge personal at Dannys Home Health Care. It is so nice to work for an agency that has so much heart and cares deeply for their patients. our team of clinicians, office staff and marketers with the guidance of our CEO makes us a great team. thank you, everyone, for working together to make us a family here at Danny's Home Health
— Suha K. 2/26/2018
Google ★★★★★
E-SIGN FOR PHYSICIANS AND HEALTH CARE PROVIDERS
Client Sidekick
Services
A free electronic signature software for Doctors
Sign all your referrals and orders electronically
A simple & easy to use software for Physicians to sign ALL their orders for ALL their providers electronically in one place.
E-Sign Outstanding Orders
E-Sign and send all orders electronically from your smartphone over a HIPAA compliant server with military grade encryption.
Track all the referrals and orders that you have sent to your favorite health care providers.
Refer patients in a few easy steps and sign orders instantly with a click of a button!
Call us for any home health care questions. 888-246-MYNURSE (9687)
REQUEST AN APPOINTMENT