CURRENTLY ACCEPTING PATIENTS WITH THE FOLLOWING HEALTH PLANS:
San Diego Location
Medicare
Molina
One Call
myNEXUS
Health Net
Humana
Scripps
Aetna
Sharp
Imperial Health Holdings
Blue Shield of California
Regal/Lakeside Medical Group
Tri-Care West Health Net
Universal Care d.b.a Brand New Day
Cigna
Allegiant Medical Network
Blue Shield Promise Plan
Community Care IPA
MPMG
Alignment Health Plan
Prospect Medical Systems
United Healthcare
Los Angeles Location
Molina
Medicare
myNEXUS
Aetna
Humana
One Call
Health Net
Imperial Health Holdings
Blue Shield of California
Tri-Care West Health Net
Universal Care d.b.a Brand New Day
Cigna
Allegiant Medical Network
Prospect Medical Systems
Promise Health Plan
Alignment Health Plan
Palm Springs & Santa Barbara Locations
Napa Location
Aetna
Medicare
myNEXUS
Imperial Health Holdings
Tri-Care West Health Net
Cigna
Blue Shield of California
Allegiant Medical Network
Health Net
Alameda Alliance for Health
Universal Care d.b.a Brand New Day
Humana
Modesto Location
Medicare
Imperial Health Holdings
Blue Shield of California
Alignment Health Plan
Humana
Rochester Hills Location
Examples of people who qualify for home health care:
People requiring the use of crunches, canes, wheel chairs, or human assistance to leave the home
Patients with dementia/alzheimers or memory impairment
Patients who have lost the use of an upper extremity and may be unsafe to use the stair handrail
Patients with limited ability for ambulation due to pain and/ or weakness
Patients with heart and respiratory disease
People for whom outings may be medically contraindicated as determined by the physician
To qualify for Medicare coverage for home health care services, your doctor must certify you as homebound. But did you know that even if you are homebound, none of the following outings will necessarily disqualify you from Medicare coverage for home health services?
Any religious service
Occasional trips to the barber or salon
Absences to receive certain heath care services & treatments
State certified, licensed or accredited adult day care services
Family reunions, funerals, graduations, weddings
Speak to a Nurse for Free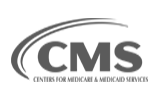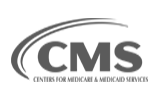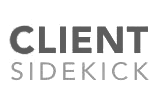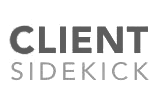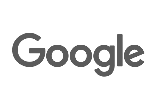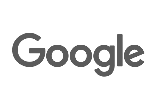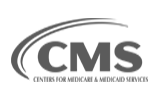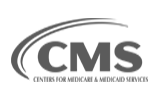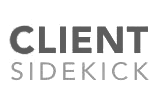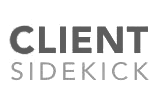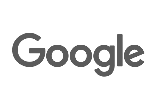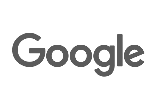 During the last few years, I have nearly died twice for a lack of adequate healthcare at home. During that time, I came to trust almost no agency that offered or pretended to offer such services where I lived, and I nearly became resigned to the idea that I would soon just get stuck somewhere
— George 3/8/2018
Google ★★★★★
As a company that provides therapy services to home health agencies, Danny"s Home Health is an excellent home health agency. They are a well organized group that provides great service to their patients. Everyone at the agency is very knowledgeable and cares about what they do.
— Randi P. 5/9/2018
Google ★★★★★
The care and follow through was very good and one person Rita was tremendous help in setting up care transportation she went beyond normal expecpentaion All that are involved with my mothers care have gone beyond the normal level of care.Thank you, Larry
— Larry C. 4/10/2018
Google ★★★★★
Hi I am Sue Kassab. I am one of the medical concierge personal at Dannys Home Health Care. It is so nice to work for an agency that has so much heart and cares deeply for their patients. our team of clinicians, office staff and marketers with the guidance of our CEO makes us a great team. thank you, everyone, for working together to make us a family here at Danny's Home Health
— Suha K. 2/26/2018
Google ★★★★★
E-SIGN FOR PHYSICIANS AND HEALTH CARE PROVIDERS
Client Sidekick
Services
A free electronic signature software for Doctors
Sign all your referrals and orders electronically
A simple & easy to use software for Physicians to sign ALL their orders for ALL their providers electronically in one place.
E-Sign Outstanding Orders
E-Sign and send all orders electronically from your smartphone over a HIPAA compliant server with military grade encryption.
Track all the referrals and orders that you have sent to your favorite health care providers.
Refer patients in a few easy steps and sign orders instantly with a click of a button!
Call us for any home health care questions. 888-246-MYNURSE (9687)
REQUEST AN APPOINTMENT